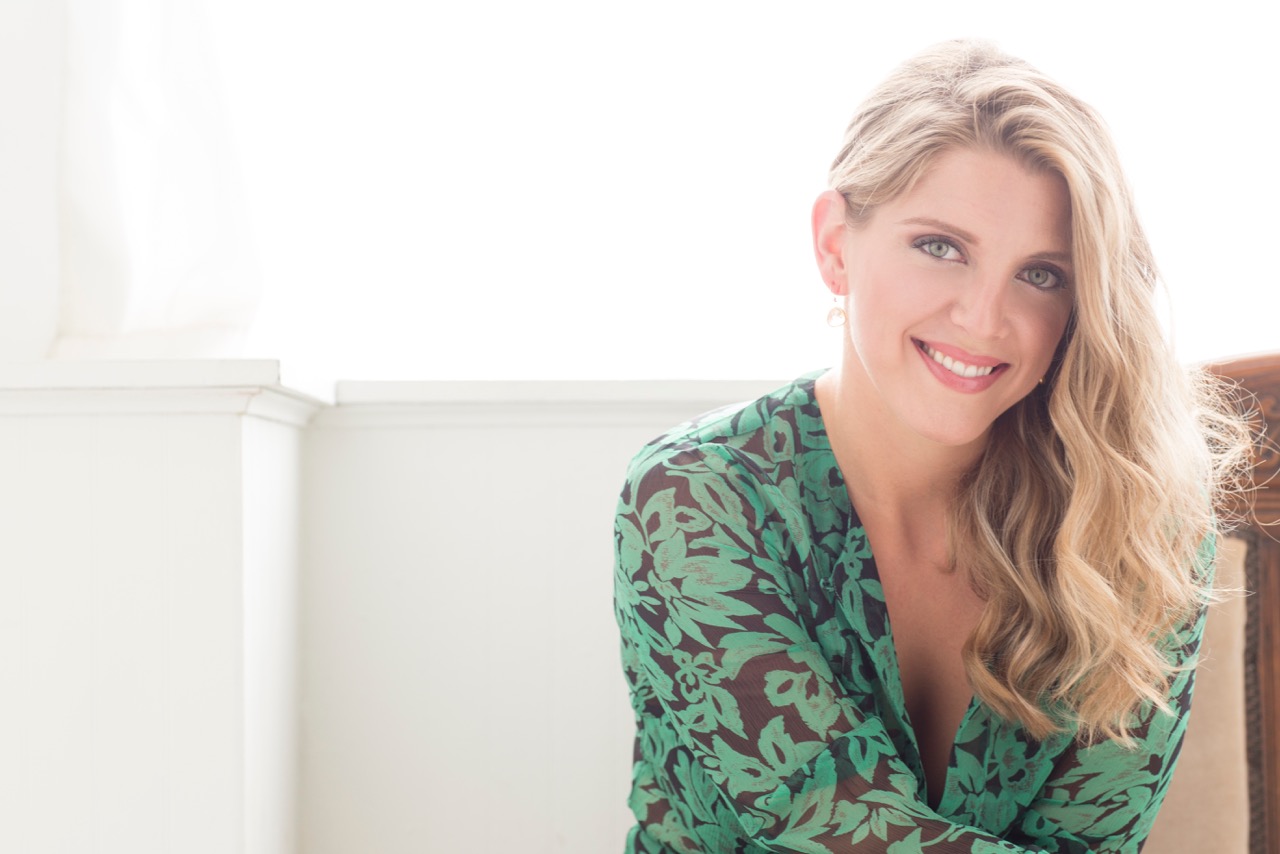 "Moving and expressive . . . she shined with sparkling coloratura."
"American soprano Elizabeth Moran demonstrated vocal acrobatics and élan."
Soprano Elizabeth Moran has received praise for her "sparkling coloratura," "moving and expressive" performances and unique vocal color.
Reflecting a growing international career, Ms. Moran appeared in the June 2019 world premiere of internationally-acclaimed composer Somtow Sucharitkul's "Mahosot: Architect of Dreams" as The Parrot, with Opera Siam and Maestro Trisdee na Patalung, in Bangkok. Opera Now has described Sucharitkul's masterpiece of the ten lives of the Buddha, of which Architect of Dreams is the seventh work, as "the largest classical music work of all time."
Ms. Moran also made her debut with Staatstheater Darmstadt in Germany with Maestro Ruth Reinhardt and the Staatsorchester Darmstadt in January of of 2019. Other recent performances include concerts with the Zadig Trio and the Queen Elisabeth Music Chapel and the New Asia Chamber Orchestra in New York. Ms. Moran debuted in France in Les Voix des Filles with L'Art du Chant Français in 2017.
Upcoming engagements in 2019 include debut performances with the Bergische Symphoniker in Germany as well as recitals at the American Church in Paris, the Bordeaux region of France, and New York City. In 2020, Ms. Moran will perform again with the Bergische Symphoniker and debut with the Jenaer Philharmonie in Germany.
Other previous engagements include concerts in northwest Germany, guest soloist with the Coeur d'Alene Symphony Orchestra, Hansel and Gretel with Amore Opera, Ophélie from Hamlet with Gramercy Opera, and Blonde from Die Entführung aus dem Serail with Opera Theatre of Montclair and roles in L'Enfant et les Sortilèges, Suor Angelica and Alcina.
Ms. Moran was a semifinalist for the 2018 McCammon Voice Competition in Fort Worth, Texas. Additionally, she was the winner of the 2017 Coeur d'Alene Symphony Orchestra Young Artists' Competition and the 2016 American Prize Vocal Competition.
As a young artist, Ms. Moran performed scenes as Konstanze and Lucia with the Lotte Lehmann Akademie; Lucia with Bel Canto in Tuscany; Juliette with the Martina Arroyo Foundation; the role of Königin der Nacht and Polissena with Manhattan Opera Studio; scenes as Angelica, Norina, Cunegonde, and Lisette with La Lingua Della Lirica. As a studio artist with Anchorage Opera, Ms. Moran was featured extensively in Eugene Onegin, Pagliacci, Suor Angelica, Castor et Pollux, Don Carlos, and solo recitals throughout Alaska.
Raised in Anchorage, Alaska, Ms. Moran earned her Bachelor of Music in Vocal Performance from The University of North Carolina at Chapel Hill. She is based in Toulouse and currently splits her time between New York and France.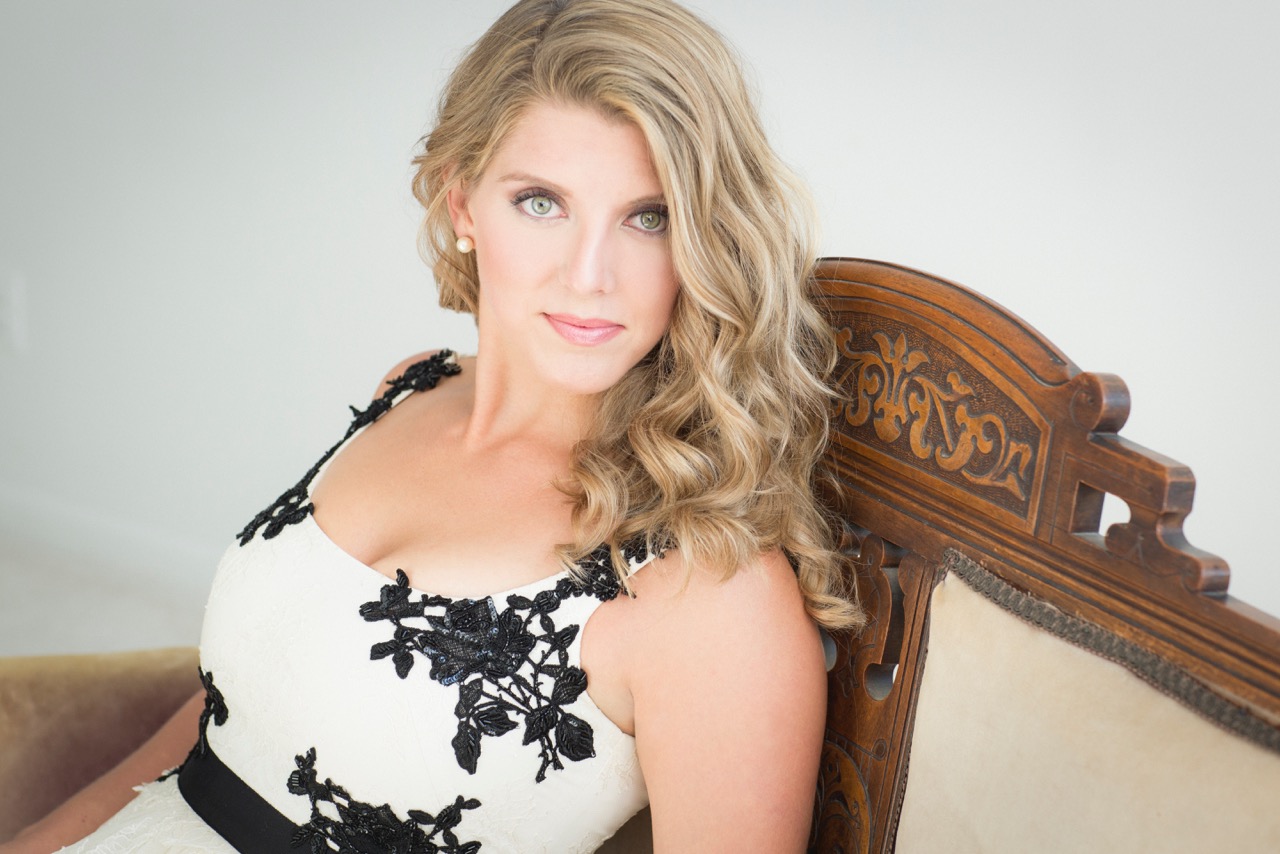 Somtow's Daring DasJati Continues Magnificent Run - Bangkok Post
"Ten Lives Of The Buddha was one of the most daring ideas in the history of music…American soprano Elizabeth Moran demonstrated vocal acrobatics and élan." Read More
(…Elizabeth Moran, who first sang Musetta's aria from Puccini's "La Bohème" in a moving and expressive manner, later shined with sparkling coloratura in an aria from Donizetti's "Linda di Chamonix") Read More (DE) (EN)
Le chant lyrique s'impose au Méridional - La Dépêche
"Un concert qui restera certainement dans les mémoires et surtout dans les oreilles."
(A concert that will certainly remain in the memories and especially in the ears.)
Les Voix des filles au Méridional - Le Journal du Gers
"Un grand concert lyrique « Les voix des filles » au Méridional, avec le concours de l'Art du Chant français." Read More
&nbsp
Soloist: Neujahrskonzert
Staatstheater Darmstadt
&nbsp
January 1, 2019 • Darmstadt, Germany
&nbsp
Soloist: A Wandering Night
Queen Elisabeth Music Chapel
&nbsp
Featuring The Zadig Trio
November 16, 2018 • New York, NY
&nbsp
Soloist
IMAO/New Asia Chamber Orchestra
&nbsp
September 29, 2018 • New York, NY
&nbsp
Soloist
Opera Connections Europe
&nbsp
August 2018 • Burgundy, France
&nbsp
L'enfant et les sortilèges/La princesse & Le rossignol
IMAO
&nbsp
&nbsp
Soloist
Joy in Singing: The Debussy Legacy (Dalton Baldwin)
&nbsp
March 25, 2018 • New York, NY
&nbsp
Semi-Finalist
McCammon Voice Competition
&nbsp
March 14-18, 2018 • Fort Worth, TX
&nbsp
Soloist/Concert Lyrique: Les Voix des Filles
L'Art du Chant Français
&nbsp
December 16, 2017 • Fleurance, France
&nbsp
Soloist
Lotte Lehmann Akademie
&nbsp
August 13-26, 2017 • Perleberg, Germany
&nbsp
Soloist
L'Art du Chant Français
&nbsp
June 19-27, 2017 • Sainte-Sabine-Born, France
&nbsp
Recital
Opera America
&nbsp
March 30, 2017 • New York, NY
&nbsp
Soloist
Coeur d'Alene Symphony
&nbsp
March 10-11, 2017 • Coeur d'Alene, ID
&nbsp
Dew Fairy/Hansel and Gretel
Amore Opera
&nbsp
December 27-30, 2016 • New York, NY
&nbsp
Soloist
Bel Canto In Tuscany
&nbsp
&nbsp
The Soprano's Guide to Love and Relationships
Gramercy Opera
&nbsp
June 26, 2016 • New York, NY
&nbsp
Blondchen/Die Entführung aus dem Serail
Opera Theatre of Montclair
&nbsp
February 2016 • Montclair, NJ
&nbsp
Juliette/Romeo et Juliette
Martina Arroyo Foundation
&nbsp
November 2015 • New York, NY
&nbsp
Morgana/Alcina
New York Lyric Opera
&nbsp
&nbsp
Suor Genovieffa/Suor Angelica
New York Lyric Opera
&nbsp
&nbsp
Soloist
Baldwin Festival Chorus
&nbsp
December 2014 • New York, NY
&nbsp
Königin der Nacht/Die Zauberflöte
Manhattan Opera Studio
&nbsp
August 2014 • New York, NY
&nbsp
Studio Artist
Anchorage Opera
&nbsp
2008 - 2010 • Anchorage, AK
&nbsp
Parrot/Mahosot: Architect of Dreams
Opera Siam
&nbsp
June 7 & 8, 2019 • Bangkok, Thailand
&nbsp
Fête de la musique
Castanet-Tolosan
&nbsp
June 21, 2019 • Toulouse, France
&nbsp
Chansons à la Lune
American Church in Paris
&nbsp
June 23, 2019 • Paris, France
&nbsp
Soloist
L'Art du Chant Français
&nbsp
&nbsp
Guest Soloist
Bergische Symphoniker
&nbsp
October 26, 2019 • Remscheid, Germany
&nbsp
Soloist
TBD
&nbsp
Fall 2019 • Berlin, Germany
&nbsp
Guest Soloist
Jenaer Philharmonie
&nbsp
January 4, 2020 • Jena, Germany
&nbsp
Guest Soloist
Jenaer Philharmonie
&nbsp
January 5, 2020 • Weißfenfels, Germany
&nbsp
Guest Soloist
Jenaer Philharmonie
&nbsp
January 6, 2020 • TBD, Germany
&nbsp
Guest Soloist
Jenaer Philharmonie
&nbsp
January 12, 2020 • Wolfenbüttel, Germany
&nbsp
Guest Soloist
Jenaer Philharmonie
&nbsp
January 27, 2020 • TBD, Germany
&nbsp
Guest Soloist
Bergische Symphoniker
&nbsp
March 27, 2020 • Remscheid, Germany
&nbsp
Guest Soloist
Bergische Symphoniker
&nbsp
March 28, 2020 • Solingen, Germany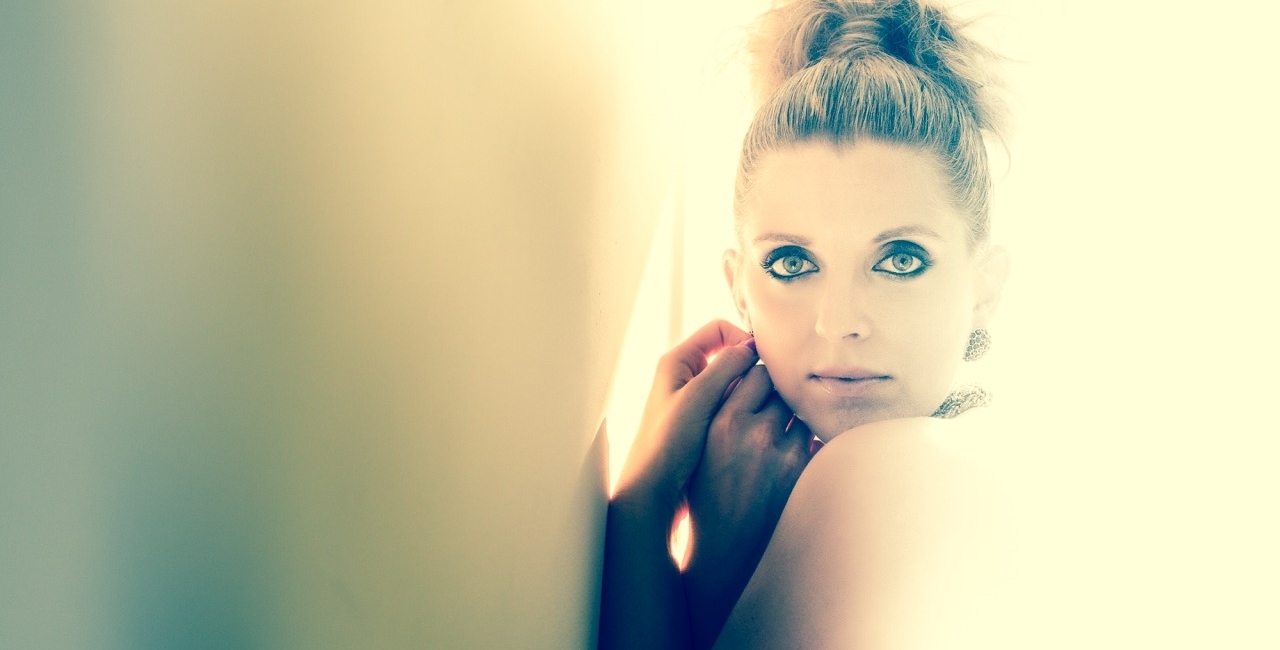 BERNSTEIN
Candide / Cunégonde
GOUNOD
Romeo et Juliette / Juliette
HANDEL
Orlando / Angelica
Alcina / Morgana
The Messiah
DONIZETTI
Don Pasquale / Norina
Lucia di Lammermoor / Lucia
MENOTTI
The Old Maid and the Thief / Laetitia
LLOYD WEBBER
Phantom of the Opera / Christine
MOZART
Die Entführung aus dem Serail / Blonde
Die Entführung aus dem Serail / Konstanze
Die Zauberflöte / Königin der Nacht
Don Giovanni / Zerlina
Coronation Mass
PUCCINI
La rondine / Lisette
Suor Angelica / Suor Genoviefa
RAVEL
L'enfant et les sortilèges / La princesse and Le rossignol

SCHUBERT
Der Hirt auf dem Felsen
SUCHARITKUL
Mahosot: Architect of Dreams / The Parrot
VERDI
Don Carlos / Thibault
BELLINI
La sonnambula / Amina
BERNSTEIN
Candide / Cunégonde
DONIZETTI
L'elisir d'amore / Adina
Don Pasquale / Norina
Lucia di Lammermoor / Lucia
HANDEL
Radamisto / Polissena
Giulio Cesare / Cleopatra
MOZART
Le nozze di Figaro / Susanna
Don Giovanni / Zerlina
OFFENBACH
Les contes d'Hoffmann / Olympia
RAMEAU
Castor et Pollux / Phébé
ROSSINI
Il barbiere de Siviglia / Rosina
STRAUSS
Der Rosenkavalier / Sophie
Ariadne auf Naxos / Zerbinetta
gallery
HEADSHOTS by Dario Acosta/Hair & Makeup by glowbyaffan